Photo 4
Inishmurray Island County Sligo Ireland
Inishmurray is a small Island off the coast of County Sligo in the Northwest of Ireland, The Island inhabited for centuries, but now deserted by man.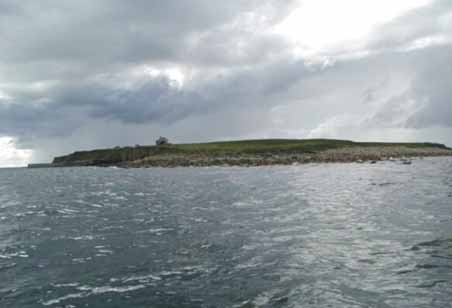 Approaching Inishmurray Island, by Sea from Mullaghmore Co Sligo aboard Prospector 1 skippered by Peter Power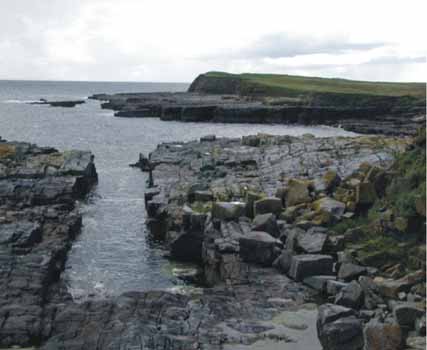 A Picture of the "Classie" the natural harbour at inishmurray

Bee hive church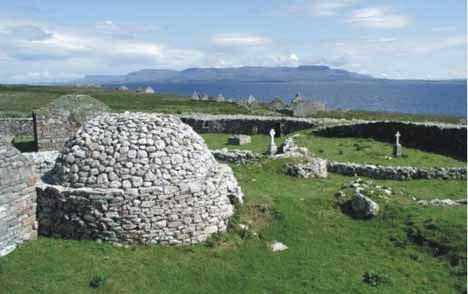 Early christian Bee Hive Church
Photo 3 Inishmurray Carved Cross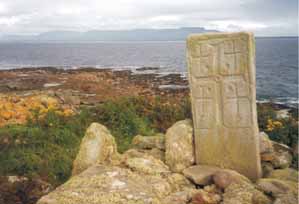 Another Early Christian Carved Cross also knowen as a Sligo Cross
Photo 4 "The Cashel" Inishmurray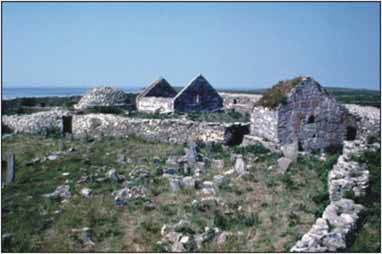 "The Cashel" the 6th century monastic ruins on Inishmurray, Co Sligo, Ireland,can be seen while visiting the island aboard the passenger and angling vessel PROSPECTOR 1, skippered by Peter Power.
Photo 5 "High Cross"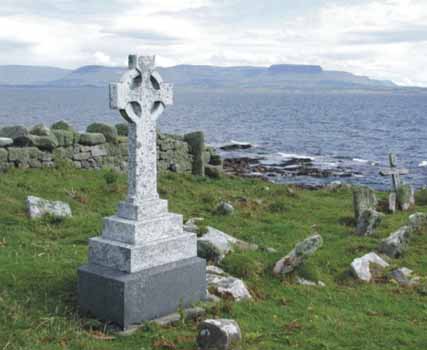 The country is littered with them
The Fort Inishmurray Co Sligo Ireland.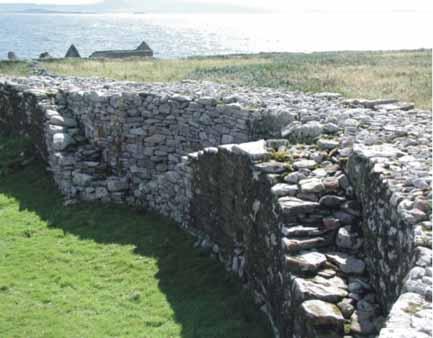 The Fort Inishmurray Co Sligo Ireland.
Free
Feel free to download and use images.